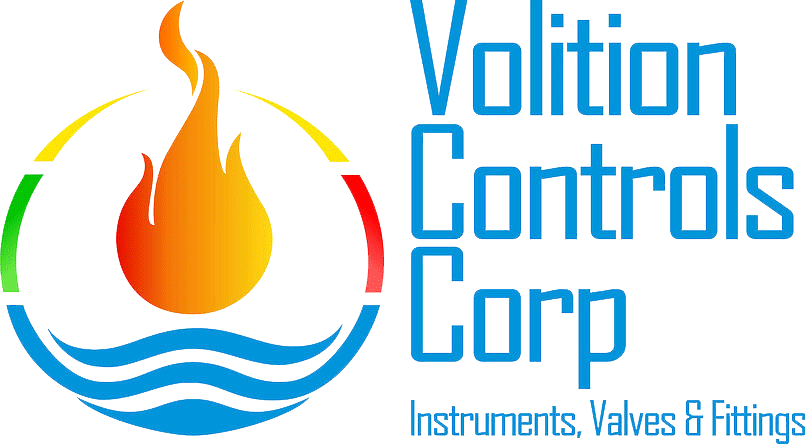 Volition Controls is a Manufacturer's Representative & Distribution Company
DATA SHEETS & MANUALS:
FILES FOR DOWNLOAD
We make it easy to find data sheets and, user instruction manuals for the products we offer. Click on the text links below to view the PDF file, or right click on the links and click "save target as" to download and save the file. Please contact us if you do not see the file you need.
PRESSURE TRANSMITTERS
Gauge / Single Pressure
- APT8000
DIFFERENTIAL / FLOW PRESSURE
- ADP9000
- ADF9500
LEVEL PRESSURE
- ADP9000L
ROTAMETER / VARIABLE AREA FLOW METER
- AVF250
CORIOLIS MASS FLOW METER
- ACF6000
VORTEX FLOW METER
- AVF7000
POSITIVE DISPLACEMENT
OVAL GEAR FLOW METER
- APF810
ATi | ANALYTICAL TECHNOLOGY, Inc.
HYCONTROL
CONTINUOUS LEVEL TRANSMITTERS
RADAR, Non-Contacting
- Model VG5 for Liquids, Range: 0...98.42 Feet

- Model VG6 for Liquids & Solids, Range: 0...262.46 Feet
TDR | Guided Wave Radar
- Model VF2, with Display, Range: 0...131.23 Feet
- Model VF03, Blind - No Display, Range: 0...78.74 Feet
ULTRASONIC
- Microflex C - Ultrasonic two-wire level transmitter, Range: 0...36 Feet

- Microflex LR - Ultrasonic 2/3/4 wire level transmitter, Range: 0...196.85 Feet
- Miniflex LR - Ultrasonic level controller, Range: 0...32.8 Feet

- Multiflex - Non-contact level controller, Range: 0...49.21 Feet

- Reflex Scanflex - Non-contact level controller, Range: 0...164 Feet
- Reflex LR - Ultrasonic level controller, Range: 0...196.85 Feet