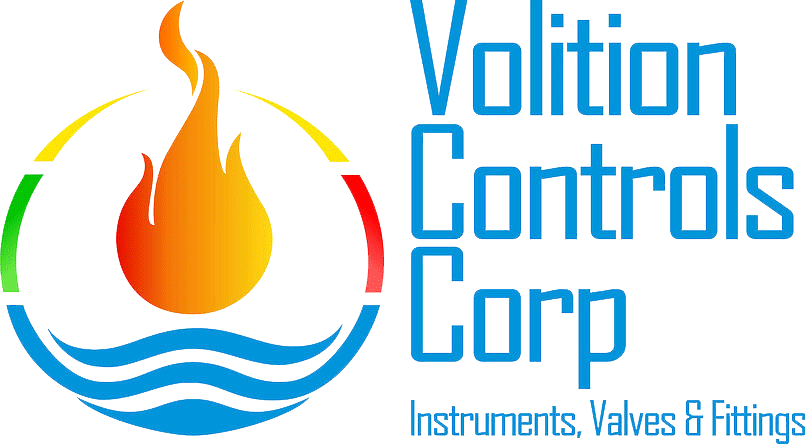 Volition Controls is a Manufacturer's Representative & Distribution Company
WATER MONITORS
Volition Controls sells continuous analytical monitors and water quality sample test kits that are EPA & DEP compliant.
Our water equipment is easy to use, simple to calibrate, has clear advantages in technology, efficient maintenance and operation costs.
​
Contact us with your requirements and let us assist you with a superior method.
ATi provides customers with the knowledge needed to ensure a safe and healthy environment. They develop and produce the highest quality instruments available. Commitment to continuous improvement of analytical sensing systems is key to their steadily expanding monitoring capability, and provides users with the power of reliable information.
Water & Wastewater Monitoring
​
Test Kits

Reagents & Chemicals

Portable & Bench-Top Meters
AquaPhoenix Scientific, Inc. provides analytical testing equipment and supplies, such as test kits and reagents for boiler and cooling tower testing needs; test kits for water & waste water, food and beverage, dairy farm, laundry, general industries; and reagents to track various plating processes. They also provide buffers,
standards, APHA reagents, and general chemicals; custom chemicals for various process and end-user applications.
The WAVE™ is a state-of-the-art vacuum wastewater sampler that was developed from the inside out. In every facet of the design, advanced technologies were incorporated to ensure reliability and efficiency every step of the way. The WAVE™ offers the highest level of flexibility and configurability in the market through use of its integrated graphic interface – providing you with absolute control and peace of mind.