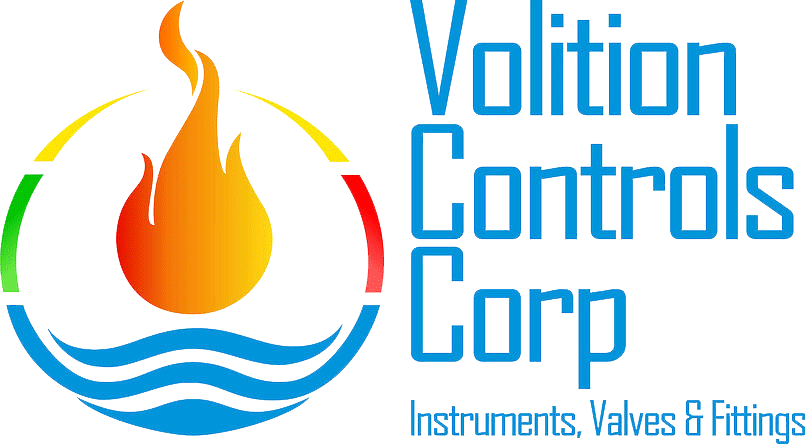 Volition Controls is a Manufacturer's Representative & Distribution Company
PRELECTRONICS
With innovative, patented technologies, PRelectronics manufactures circuits that amplify, isolate, filter, and convert one signal form to another (Signal Conditioning).
The portfolio is composed of six product areas offering a wide range of analog and digital modules covering over a thousand applications in industrial and factory automation.
All products comply with or surpass the highest industry standards, ensuring reliability in even the harshest of environments and have a 5-year warranty for greater peace of mind.
Transmitters and sensors converting industrial process temperature signals to analog, bus or digital communication.
Transmitters combined with sensors from our strategic sensor partners around the world, to offer you a complete, one-stop integrated solution which starts at your temperature measurement point.
Safety integrity level (SIL) full assessment across our range of intrinsically safe isolation barriers and backplane solutions.
PR pioneered compliance with IEC 61508 and, with comprehensive range of power-rail mounted analog and digital I.S. interfaces; you will easily comply with IEC 61511 site standards. Strong expertise with functional safety and agile design process gives PR a strategic advantage when designing for SIL requirements.

PR intrinsically safe SIL units are multifunctional, allowing a few units to be used in a wide range of applications, and all of our modules can be installed in the safe area or in zone 2 / div. 2.
Get attached to better asset management with detachable operator interfaces. Access your devices through detachable local operator interfaces, remote operator interfaces, and gateways.
Our modular approach to communication and asset management makes it easy and cost-effective to upgrade new and existing PR I.S. interface or multifunctional unit installations to monitor process values, device configuration and signal simulation - either locally or remotely via Modbus/RTU, Ethernet or wireless connections.
This unique range of single devices accepts a wide range of input and provides a wide range of output - means that multiple applications are covered. Devices are easily deployable as your site standard.
PR multifunctional transmitters offer you a wide range of versatile devices for isolation, conversion, scaling, amplification, alarming, control and more.
Having one variant that applies to a broad range of applications can reduce your installation time and training and greatly simplify spare-parts management at your facilities. Devices are designed for long-term signal accuracy, low power consumption, immunity to electrical noise and simple programming.
Whatever the application or industry, there is a device for every need.
Since 1974, we have provided the process industry with ingenious devices for special applications. We have done this in close cooperation with our customers, ensuring that the designs provide the optimal smart solutions for their industry standard.
These special devices include: valve controllers, transmitters, ramp generators, up-down ramp controls, limit switches, trip amplifiers, load cell amplifiers, power supplies, etc.
Complement your devices with a full range of accessories.
To optimize our products' performance, we offer a range of accessories, including: Electromechanical counters, Loop Link communications interfaces, CJC connectors, shunt resistors, potentiometers and digital potentiometers, covers, power wires, inductive proximity sensors, rail fittings, stoppers, profiles, and more.
Eliminate measurement errors with better isolation. Compact, fast 6 mm isolators with exceptional performance and EMC-immunity for dedicated applications.
The compact, fast and high-quality 6 mm isolators, converters and temperature transmitters provide you with exceptionally high, safe signal isolation, no matter the type of signal.
They can be stacked both vertically and horizontally with no air gap separation required accommodating up to 50 devices or 100 channels in only 30 cm.
Reliable displays for any environment. Complete range of panel meters for display readout of process signals with universal input and supply capabilities.
The range of displays is characterized by its flexibility and stability. The devices meet nearly every demand for display readout of process signals, and have universal input and supply capabilities.
They provide a real-time measurement of your process value no matter the industry, and are engineered to provide a user-friendly, reliable relay of information, even in demanding environments.