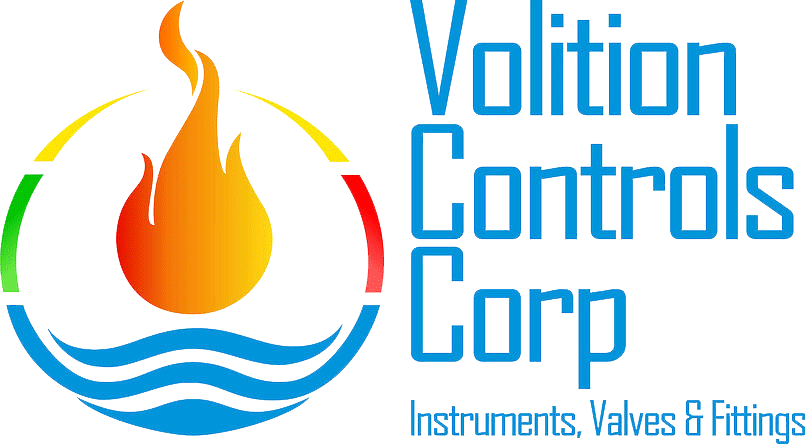 Volition Controls is a Manufacturer's Representative & Distribution Company
TEMPERATURE PRODUCTS
We offer standard and custom temperature sensor products. Configure your own sensors, get a drawing by clicking the
link below and contact us for your custom pricing.
RTD's & THERMOCOUPLES
Single, Dual and multipoint sensor options

Platinum, Nickel, Copper RTDs , Thermistors, various tolerances, ranges, curves.

High Accuracy, High vibration RTD assemblies

Grounded or Ungrounded Thermocouples

Stem Diameters: 1/16" to 3/8"

Stem Materials 304SS, 316SS, 310SS, Inconel 600

rugged, reliable, highly-accurate

easy to order, and fast turnarounds

exceptional service and support.
BIMETAL THERMOMETERS
All-Stainless Construction

Dials sizes 3", 4", and 5" (smaller OEM sizes available)

Hermetically sealed (ASME B40.3)

Standard NPT connections

Accuracy ±1% full scale. (ASME B40.3)

Standard stem diameters

Silicone fillable for vibration

Standard and custom stem lengths

Standard External Reset

OEM Logos Dials / Custom Dials available
THERMOWELLS
Flanged, Threaded, Welded & Sanitary styles

316SS, 304SS, Hastelloy, Brass, Inconel, Monel, and many more exotic alloy materials available

Custom Shank Dimensions (Straight, Tapered, Stepped)

PMI (Positive Material Identification) Available
Build Part #'s for RTD's, Thermocouples & Bimetal Thermometers

Drawings Created Instantly!!!

Roll Over Photos