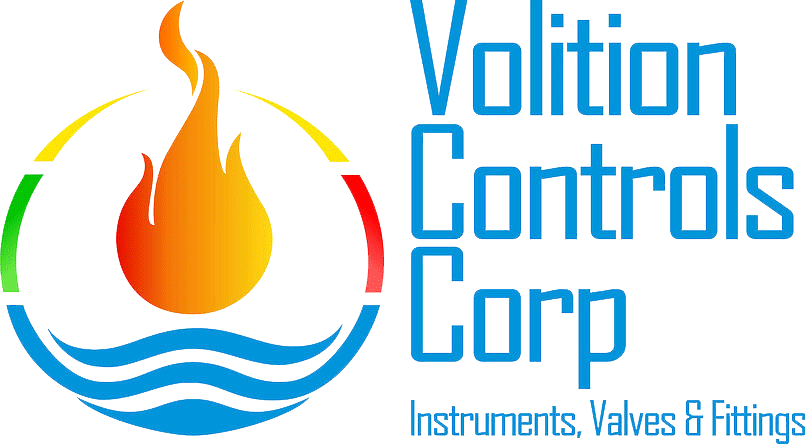 Volition Controls is a Manufacturer's Representative & Distribution Company
VALVES & ACTUATORS
If you need a valve, we supply it! Whether you know exactly what you need, or would like a recommendation for your special service, we will supply the best valve available. We offer complete pneumatic and electric valve actuation services for valves that are already in service and new valves. It is commonplace to actuate valves with other manufacturer's actuators to provide the best packaged solution.
BALL VALVES
One Piece, Two Piece & Three Piece

Multi-port, 3-way, 4-way & 5-way valves

Sanitary

Compression

Flanged

ISO 5211 Direct Mount

Steam service, Jacketed

Actuated / Automated
KNIFE GATE VALVES
RESILIENT SEATED
Drip tight, bi-directional resilient seat knife gate valves range in size from
2" to 24", in ductile iron or stainless steel.
Ductile iron knife gate valve, 2″- 16″

Polymer lined gate valve, 3″- 24″

Urethane lined ductile iron body, 3″- 24″

Cast stainless steel body, 3″- 24″

Stainless steel lined knife gate valve, 14″- 24″
METAL SEATED
For tough applications we offer a wide range of rugged cast metal seat
knife gate valves that range in size from 2" to 24".
Cast stainless steel knife gate valve 2″- 24″

Stainless steel lined knife gate valve 14″- 24″

Slide gate valve 3″- 24″

Bonneted knife gate 3″- 24″
BUTTERFLY VALVES
Wafer Style

Lug style

General purpose

Split body

One-Piece Body

High Performance

Metal seat

Resilient seat
SOLENOID VALVES
Process

NAMUR Mount

Single acting

Direct acting

Normally Closed, or open

Two way, Three way, Four way, Five way

Pilot piston

Plastic, Stainless, Brass
DIAPHRAGM VALVES
GIE's broad line of diaphragm valves is widely applied throughout the chemical, food, paper, steel, mining, pharmaceutical, and other process industries wherever positive shut off, non-contamination, or ease of maintenance is required.Available with a wide range of manual and automatic actuators, these valves are available with weir style and straightway flow patterns.
WEIR STYLE
• Leaktight performance
• Complete isolation between the bonnet works and process fluid
• Packless stem
• Extremely simple maintenance
• Assured quality
• Unbroken flow
• Overclosure protection
• Manual or automatic operators
• Low pressure loss
• Rugged design
• Position indicator
STRAIGHTWAY STYLE
• Full straight through fluid flow
• Excellent for sludges, slurries or viscous fluids
• Flows in either direction
• Isolation of bonnet from fluid
• Easily cleaned with variety of pigs
• Simple in-line maintenance
• Consistently leaktight, even with solids in the line
GLOBE CONTROL VALVES
Equal percentage and linear plugs in 2-way valves and linear plugs in 3-way valves provide excellent modulating control of a wide variety of fluids for pressure, temperature, level, and flow applications.
• 2-way unbalanced
• 2-way low flow
• 3-way mixing
• 3-way diverting
SPECIAL SERVICE VALVES
We offer valves for some of the most difficult process applications.
Such as:
Ceramic Ball Valves

Valves with Ceramic Trim

Chlorine Service Valves

Teflon Lined Ball Valves

Teflon Lined Ball Check Valves

Steam Jacketed Valves, molten sulfur services
Fail-in-place
Sping fail
Explosion Proof
ACTUATORS
We provide complete valve actuation packages for rotary and linear valves
Pneumatic:
Rack & Pinion
Diaphragm
Spring Fail
Double Acting
Single Acting
Quarter turn