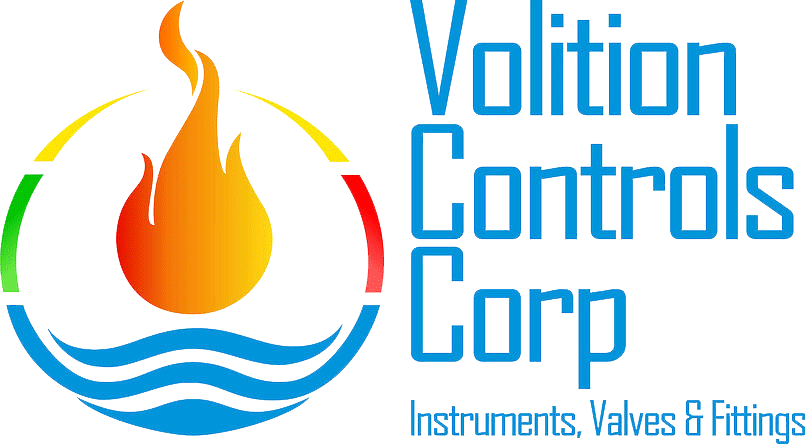 Volition Controls is a Manufacturer's Representative & Distribution Company
Process Measurement & Control Solutions
Whether it's improving accuracy, decreasing system maintenance or meeting the demands of challenging liquid conditions, Badger Meter flowmeters deliver the performance your critical flow measurement applications require.
Multisensor Water Monitoring Systems
Contactless Water Monitors for:
Oil in Water.
Hydrocarbon, Oil, and VOC concentrations in water.

THM (Trihalomethane) in potable water.

Ammonia monitor for Raw Wastewater
NO REAGENTS !!!!
The Best Distribution Water Monitoring System!
ATi's MetriNet Multi-Parameter Water Quality Monitoring System is a low-power, modular system for monitoring and collecting up to 8 parameters at remote locations with one common sample stream.
​
It is ideal for drinking water distribution systems, greenhouse water delivery systems, produce section misting systems, and other clean water applications.
Florida Water Waste water plant measurements
Badger Meter Expands Smart Water Offering with Acquisitions
Badger Meter has expanded its smart water offering with the acquisitions of Analytical Technology, Inc. (ATi) and s::can GmbH, two leaders in water quality monitoring solutions. These acquisitions provide Badger Meter with a comprehensive water quality monitoring offering that delivers real-time data on demand to our utility and industrial customers worldwide.
SpiderMesh is the latest wireless technology. A Low Power Wide Area Network (LPWAN) protocol, from concept to reality, it is a Machine-to-Machine (M2M) wireless technology from the ground up.
Connections are automatically created between devices making it a self-constructing smart network that can form, disperse and re-form. With such self-healing capabilities, SpiderMesh makes connectivity simple in the most challenging environments
Some of the very best control valves made right in the USA!
Pneumatic & Electric Actuation.
For many industries:
- Chemical
- HVAC
- Food & Beverage
- Marine
- OEM & General Manufacturing