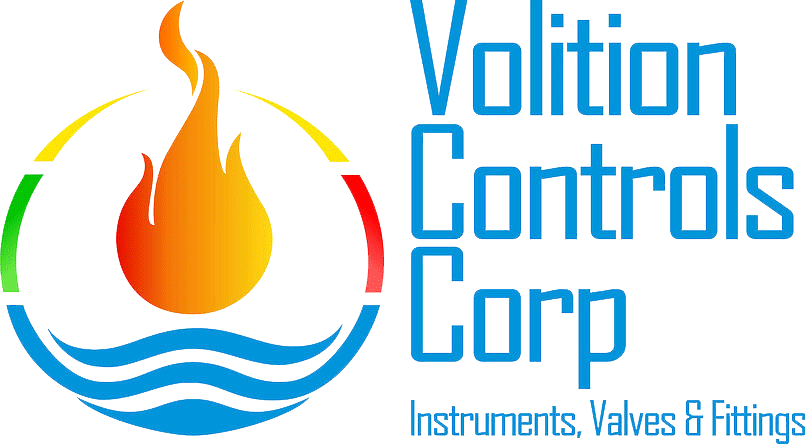 Volition Controls is a Manufacturer's Representative & Distribution Company
The VG5 FMCW radar uses a high frequency signal, nominal 10GHz which increases linearly during the measurement (frequency sweep). The signal is emitted, reflected from the target surface and received at a time-delayed frequency.
The advantages of VG5 FMCW principle compared to other radar technologies are: better reflection separation, reliable noise reduction, smaller beam angle, high signal reflection and small antenna diameter for the same measuring range.
Operators can now read the tank level measurements from ground level with the new remote display option. The device can be configured without having to climb to the top of the tank. This saves time, reduces maintenance and reduces the risk of slips, trips and falls from height. The remote converter can be installed up to 100m/328ft away from the process connection on the tank. The remote housing can be attached to a wall, pipe or rigid surface with the supplied wall support mounting bracket.
PRODUCT HIGHLIGHTS
2 wire loop powered 24 VDC
FMCW advanced radar
Very competitive price
Unique wave horn design
Profibus/Foundation Fieldbus options
SIL2 safety integrity level
Corrosion & chemical resistant
Remote display options
Immune to pressure, foam, temperature variations
Volume linearisation for irregular tanks
TECHNICAL DATA
Measuring Range:0 - 30m
Accuracy:+/- 5mm option
Maximum Temperature:250º
ATEX option:Yes