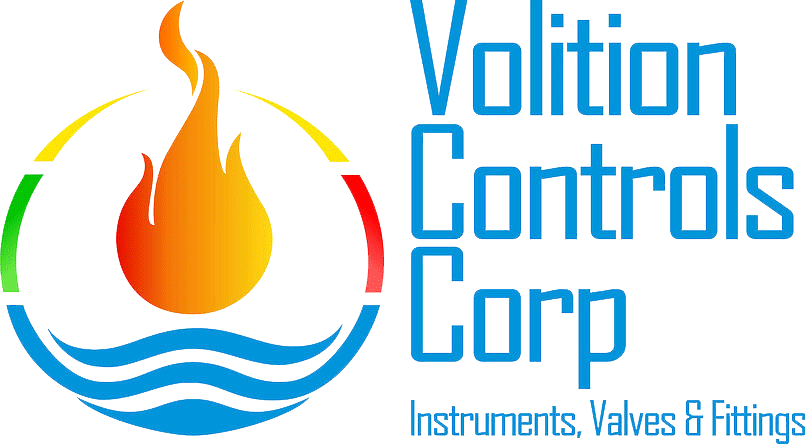 Volition Controls is a Manufacturer's Representative & Distribution Company
Series TFLS Tuning Fork Level Switch is ideal for level control of powders and fine grained solids, especially those with a low bulk density. The TFLS incorporates a piezoelectric crystal that vibrates the fork at its natural frequency. When the fork comes in contact with material, the vibration is dampened and the switch changes state. As the fork becomes free of material, the switch changes back to its normal state. Featured in the TFLS is user-selectable fail-safe operation of the contacts. Unit is not affected by vibration from conveying systems, motors, or the movement of material. It can be mounted in any position and is available with factory built extensions for mounting on the top of the storage vessel.
Series TFLS is easy to use, with no calibration required and with no mechanical moving parts there is no routine maintenance required. The TFLS is unaffected by the dielectric constant of the sensed material, making it superior to a capacitance level switch for applications where the dielectric constant is too low, where there is more than one material being used in one vessel, and when material moisture content can change. The level switch is also good for applications when the bulk density is too low for a rotating paddle level switch. It can also detect granular material submerged in liquids of low viscosity, for example sand, gravel, or polyester chips in water.
PRODUCT HIGHLIGHTS
Service:Dry powder or bulk materials compatible with wetted materials.
Can detect bulk materials submerged in liquid.
Sensitivity:Minimum bulk density of 1.8 lb/ft³ (30 g/l),
maximum particle size 0.4" (10 mm).
Wetted Materials: 316 SS.
Temperature Limits: Ambient: -4 to 140°F (-20 to 60°C).
Pressure Limit:145 psig (10 bar).
Power Requirement:90 to 265 VAC, 50/60 Hz; 24 VDC.
Power Consumption: 4 VA.
Enclosure: Aluminum, powder coated.
Enclosure Rating: Weatherproof, NEMA 4X.
Switch Type: SPDT.
Electrical Rating: 5 A @ 230 VAC.
Electric Connections: Screw terminals.
Conduit Connection: 3/4" female NPT.
Process Connection: 1-1/2" male NPT.
Indication Lights: External: red LED; Internal: green and red LED's.
Sensing Delay: (Maximum) covered probe: 2 seconds; uncovered probe: 3 to 7 seconds.
Time Delay: Separate settings for covering and uncovering the probe. Adjustable from 2 to 20 seconds.
Weight: 5.5 lb (2.5 kg).