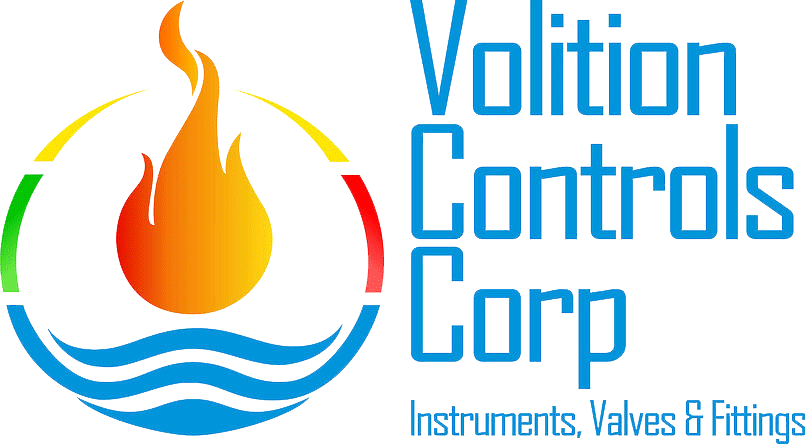 Volition Controls is a Manufacturer's Representative & Distribution Company
TF Series are simple yet highly effective vibrating level switch devices for liquids. A piezo-electric crystal is used to force a blade to oscillate at its fundamental frequency (also called natural resonance). When the blades come into contact with the process medium the oscillation is dampened; the electronics sense the change in frequency which causes the unit to switch.
The electronic output options allow the user to switch a load on/off or to interface directly with a PLC. The units can be programmed to sense high or low level and failsafe high or low, with adjustable sensitivity to eliminate false switching.
As the damping effect (resistance to vibration) of low viscosity liquids is very small, Hycontrol's TF devices use two relatively wide blades to sense the presence of liquid levels. These blades can be short in length for minimal intrusion into the vessel, or for use in pipes.
They are suitable for level detection of free flowing liquids. The switches can be used to control filling and emptying functions, as well as generating failsafe alarms to provide either overfill or empty tank protection. The probes can be extended up to a length of 3 metres (10 feet). Plastic coated versions are recommended in aggressive mediums, and highly polished versions are recommended for abrasive mediums.
PRODUCT HIGHLIGHTS
No moving parts to wear
No maintenance required
1" threaded (BSPP, NPT) connection as standard, extended length options to 3m
Choice of international flanges and range of hygienic fittings
Simple to install
Choice of 1 or 2 SPDT relays 250vAC
Unaffected by environmental changes
Specific frequency avoids false switching
ATEX hazardous area approval for explosion proof (Eexd) certification pending
PFA coating option for chemical resistance, highly polished option for hygienic applications
Continuous operating temperature up to 130°C (266°F) and pressure up to 40 bar (580 psi)
TECHNICAL DATA
Max. Product Length:up to 3m
Liquid Viscosity:.2 to 10,000cps
Maximum Temperature:-40ºC to +130ºC
ATEX option:Pending