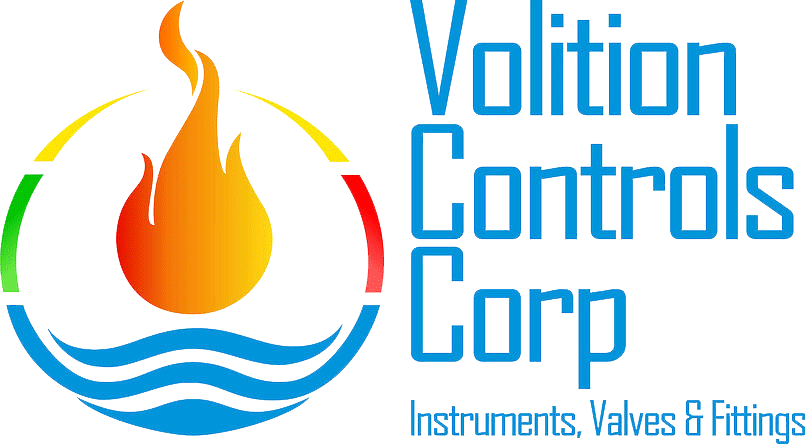 Volition Controls is a Manufacturer's Representative & Distribution Company
Reflex LR pushes the boundaries of non-contact ultrasonic level measurement. This new range of Smart Level instruments is capable of measuring distances in excess of 60 meters and is suitable for both solids and liquids. Using new technology developed with low frequencies this new range is capable of measuring in extremely difficult applications, including very dusty and dirty environments, where most traditional ultrasonics will fail.
Level measurement on difficult solids applications in excess of 60m is now possible with two wire technology. This new range can be programmed remotely using Hycontrol's Vision System II software. Using this option instruments can be connected, via the GSM LINK, to a Hycontrol Service Engineer in our UK office to analyze and overcome any commissioning issues which may be experienced in the field, without having to actually visit site (and incur any additional call-out charges). The Reflex LR is designed to be used with the new range RVT transducers which have a wide range of process connections available to suit most applications.
TECHNICAL DATA
Measuring Range: 0 ... 196 Ft
Accuracy: 0.25%
Maximum Temperature: 90ºC
ATEX option: Yes
PRODUCT HIGHLIGHTS
Long range up to 196 Ft
Hazardous area approvals
Multi-drop capability
Chemical resistant transducers
Local display and alarm control
Remote connectivity for fault finding
Low frequency for dust penetration
Suitable for liquid and solid products
Non-contact measurement principle
Spurious signal rejection