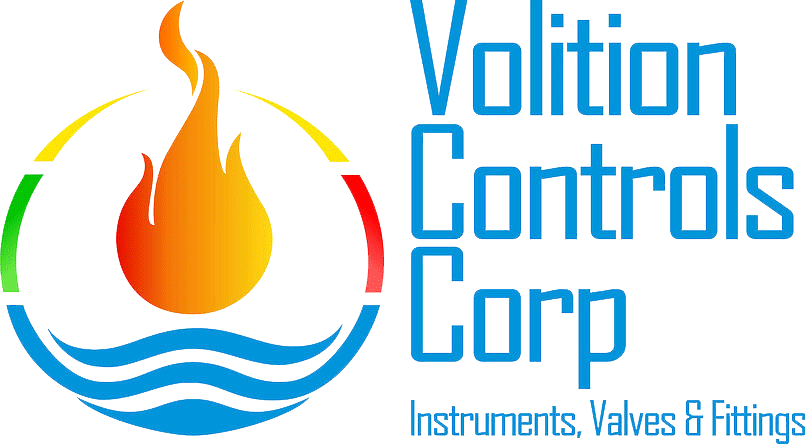 Volition Controls is a Manufacturer's Representative & Distribution Company
We provide solutions for processes. We earn the trust and confidence of customers by utilizing the latest technologies that have been proven reliable. Whether the need is for a valve for corrosive service, a level measurment with vapors or foam in the tank, measuring a chemical parameter of an industrial waste stream, or difficult flow measurement - Volition Controls Corp. delivers… The Right Products.
To help ensure the product is right for the application, please fill out the appropriate application information form below and return it to us for a proposal.